Ray Pratt: August 5th, 1940 – January 31st, 2023
Raymond B. Pratt passed away peacefully at his home in Dillon, Montana. Ray co-founded the Bozeman Blues & Jazz Society, was professor of Political Science at MSU, and hosted "The Blues Tradition" on KGLT from 1979 to 2016 — drawing from his collection of 10,000 records and CDs and encylopedic knowledge of music.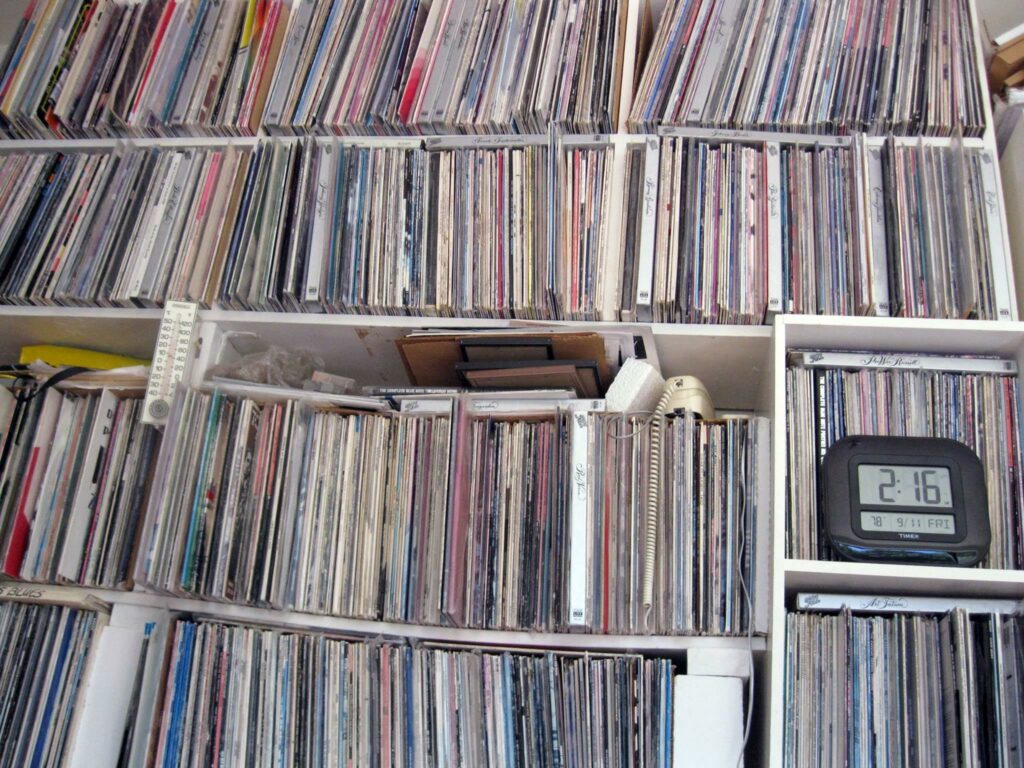 Ray mixed his music passion and in PoliSci expertise into the 1994 book Rhythm and Resistance: The Political Uses of American Popular Music, published by the Smithsonian. The University Press of Kansas published his 2002 book Projecting Paranoia: Conspiratorial Visions in American Film.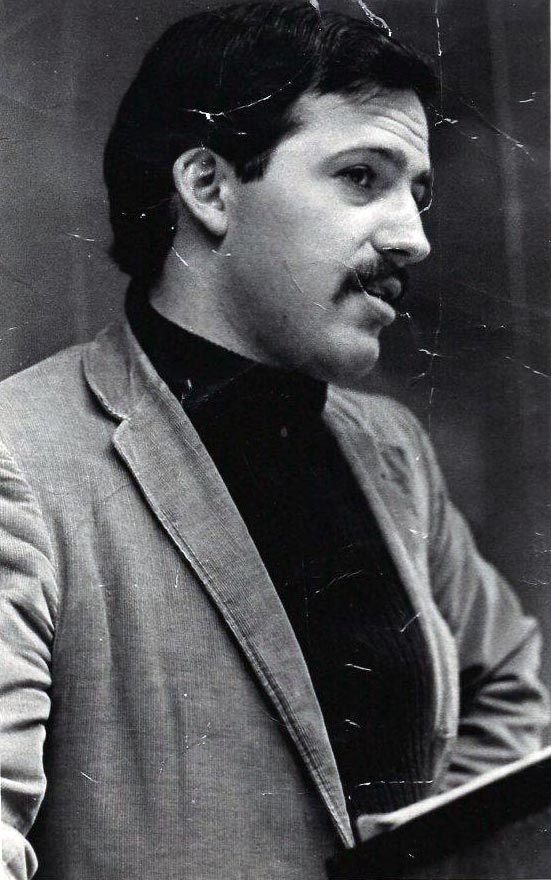 We'll miss him here at KGLT. You can read and share memories of Ray at his Keeper profile. Our sympathy goes out to his wife (for over 30 years) Sara Goulden, his sisters Kathie and Ellen Pratt (Puerto Rico), daughter Leah Pratt and grandchildren Elsa and John Roberts (Austin). KGLT production and music directors, Brodie Cates and Jim Kehoe, put together this audio tribute: