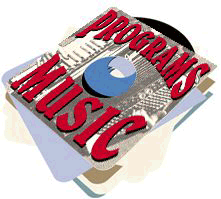 Here's what's on-air today. You can also access playlists going back to 2010. To listen to any KGLT show from the past two weeks, use our Archive page or select the day and time in the player below, then hit the play arrow.
Playlists: 2010–2022
This form gets you playlists from January 2010 to December 2022.
Select a Playlist
Year
Month
Day
Show