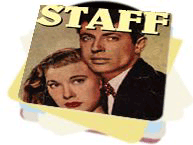 Since 1968, KGLT-FM, Southwest Montana's largest alternative public radio station, has entertained and informed listeners with diverse music played by live DJs, augmented by engaging local and national programming.
Our listenership ranks consistently in the top 25% of 21 stations in Gallatin County. We are frequent winners in the Radio category of the Best of Bozeman annual awards.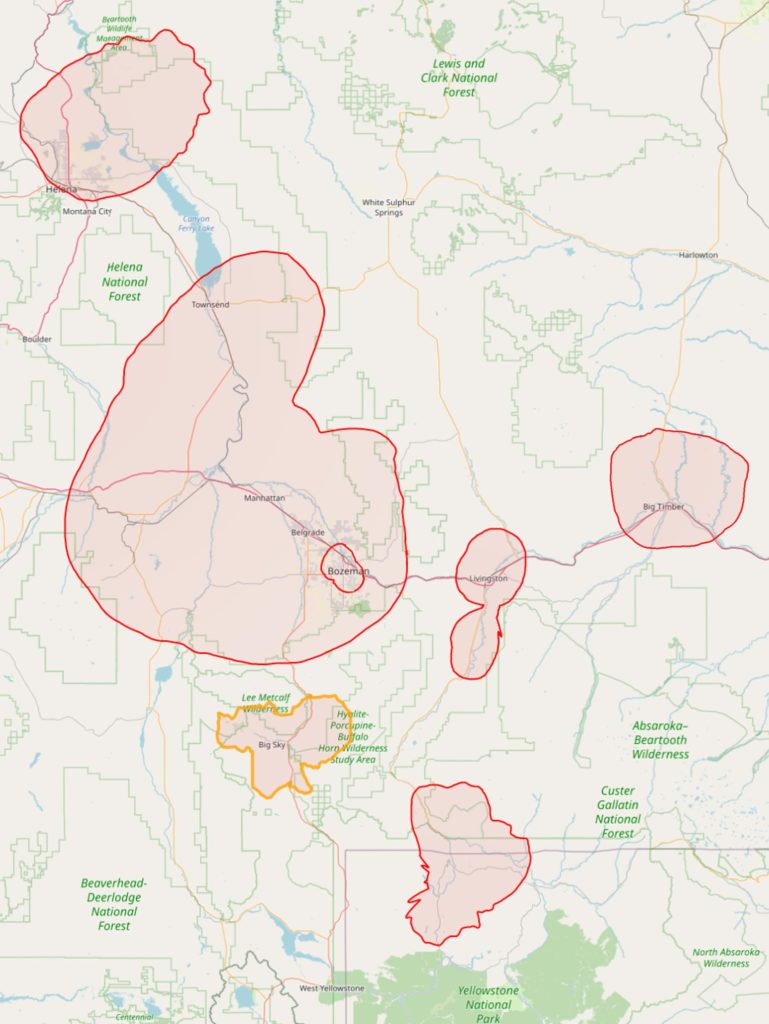 We are an organization of the Associated Students of Montana State University. Our studios are on the Bozeman campus of Montana State University. KGLT's 90 live announcers play their choice of music. We offer DJ apprentice classes each semester.
We produce about 2,000 public service announcements every year. The PSAs highlight campus and community offerings. We feature messages about recreational, educational, and volunteer opportunities, including cultural events, women's and returning vet issues, handicap rights, rape alerts, drunk driver ride home options, AIDS awareness, health care, LBGTQ support, bullying, parenting, and environmental awareness.
Executive staff
General Manager: Craig Clark 406-994-6484 📧email
Music Director: Jim Kehoe 406-994-6483 📧email
Production Director: Drake Pannell 406-994-6487 📧email
Marketing Director: Ron Craighead 406-994-7091 📧email
On-air Studio: 406-994-3001
Contact KGLT
KGLT-FM Radio
MSU Box 174240
Montana State University-Bozeman
Bozeman, MT 59717-4240
406-994-3001
Visit KGLT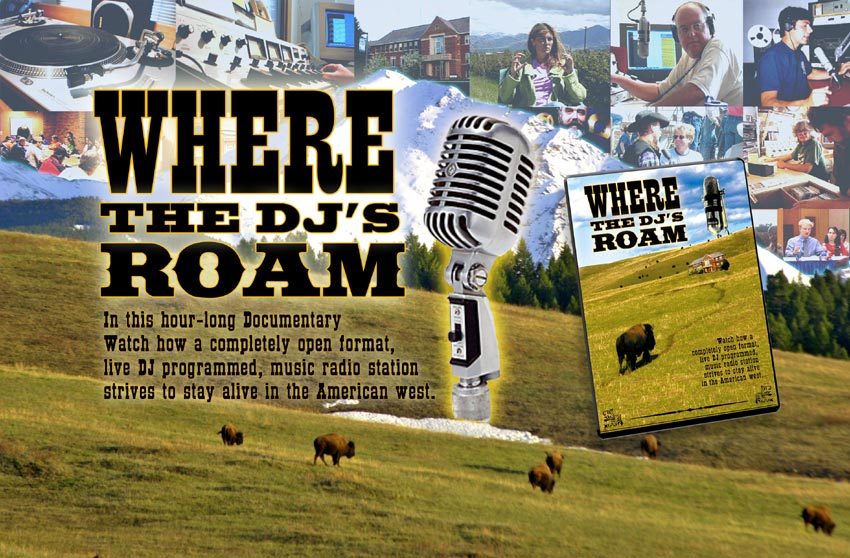 Legal
KGLT has online listeners around the world. Here's where they listened from last month: